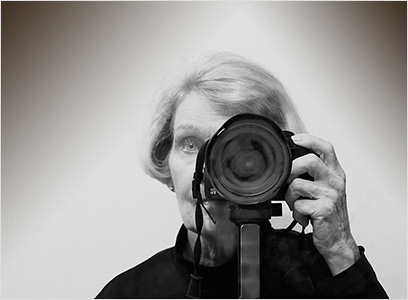 I was raised in Austin Texas and earned my Bachelor of Fine Arts Degree at the University of Texas. I have continued in the art world ever since. Photography became a major focus of mine in the late 1970's, studying film photography and printing pictures in my darkroom until the advent of digital technology. At this point I enrolled in Austin Community College to learn this new technique; I continued taking studio classes until I earned a "Digital Arts Certificate".
When I was introduced to a photo restoration class I Immediately felt this would be my niche in the Photographic World. I repeated the class and started this service to clients.
It is a great satisfaction to have the ability to turn a tattered, faded photo into a treasured keepsake.